We are pleased to announce the ability to invest with a Self-Directed Individual Retirement Account through an integration with AltoIRA, the premier alternative asset IRA solution for investors. Please see our press release.
Back to top
Crowd Funding Exchange Colorado
CFEX is the only Crowdfunding Platform where you can access local Professional Licensed Real Estate Brokers for ethical unbiased Real Estate Guidance and property information/explanation and market evaluation!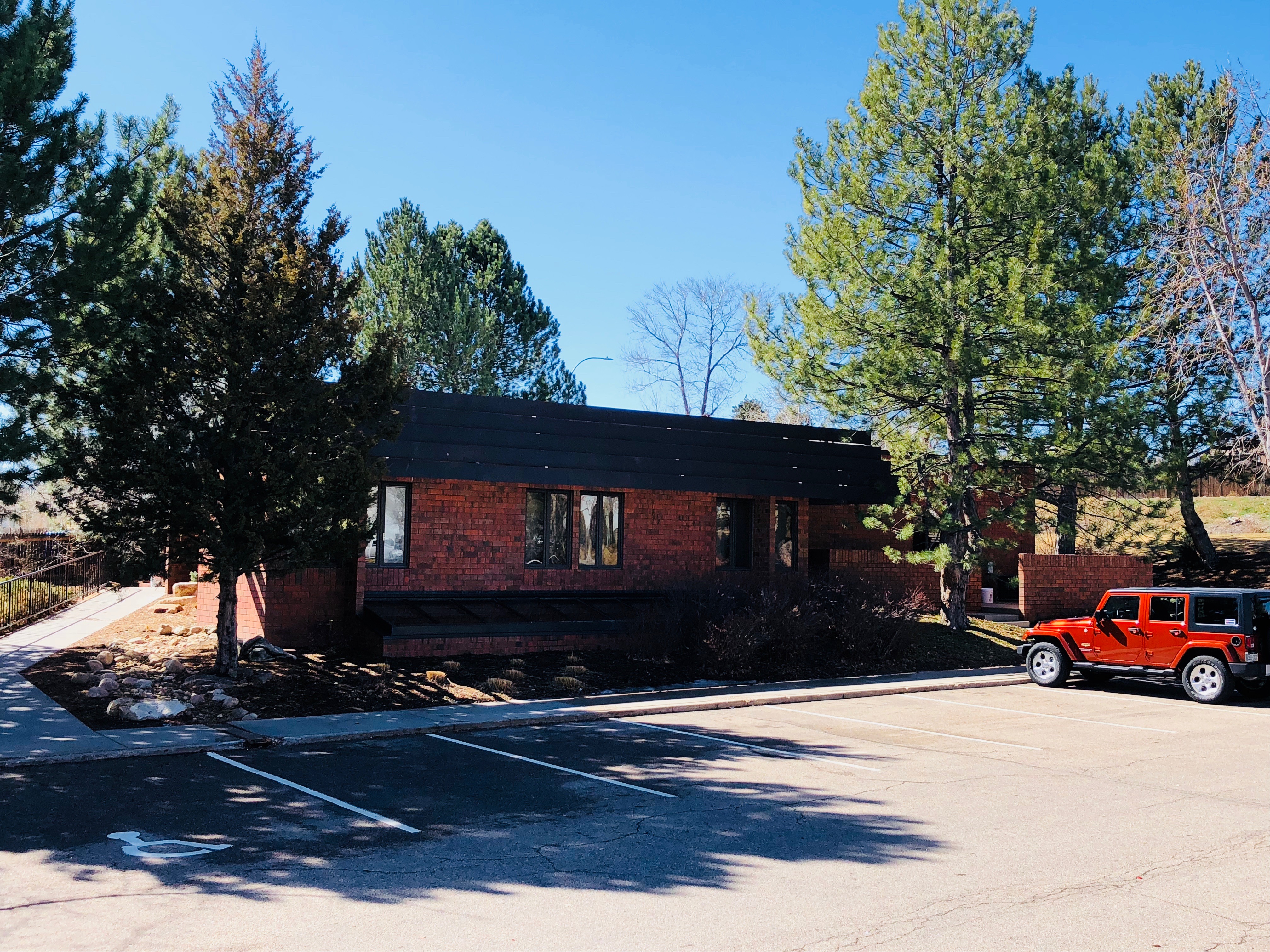 Bittersweet Investment Group 5, LLC (BIG 5)
Title
Minimum Investment
Minimum Raise
Stretch Amount
Raised to Date
Type
Terms
Real estate offices that work with CFEX.